Call us on: 01440 712905 or Email us at: sales@tbtanks.co.uk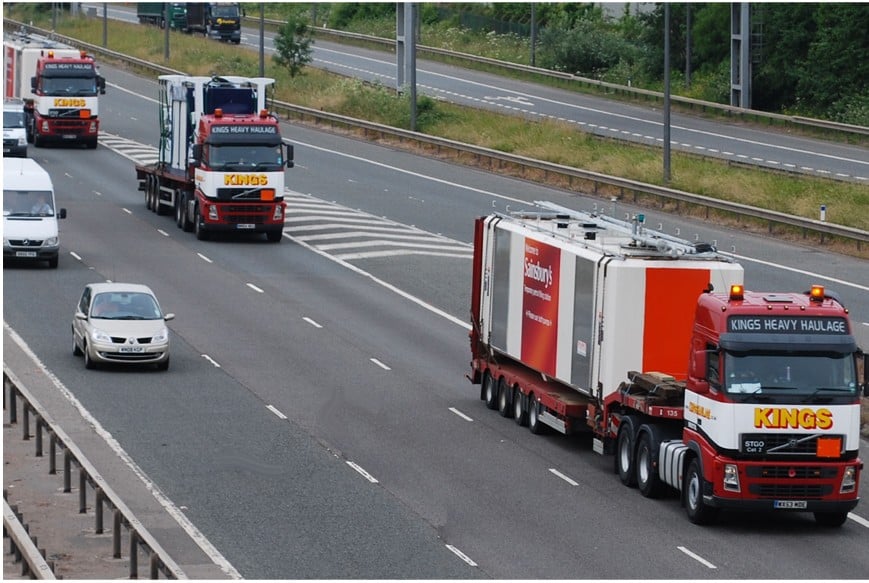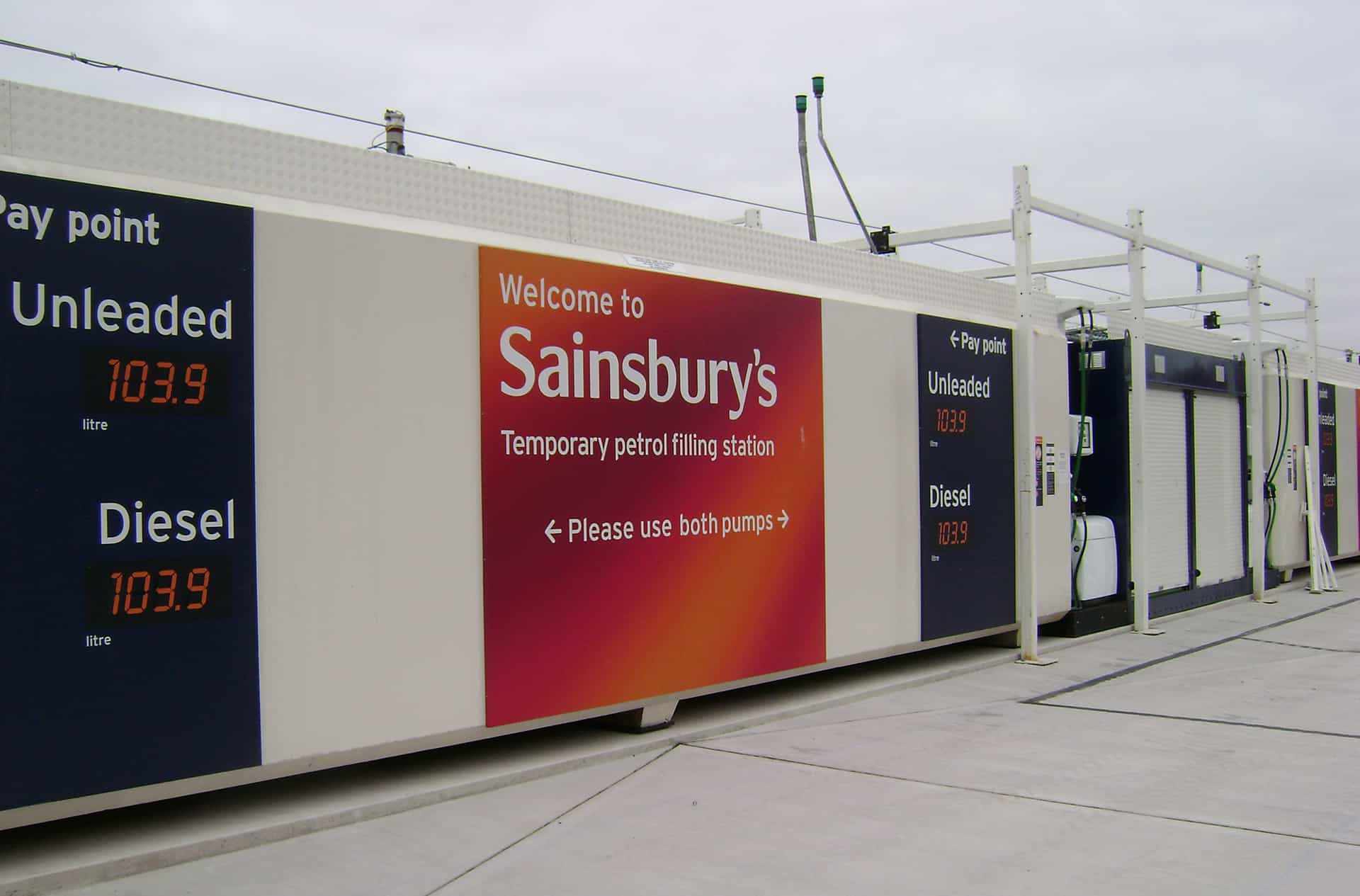 ConVault Tanks
Looking for a manufacturer of ConVault above ground storage tanks in the UK? You've found them! We are the only UK agents, making bespoke ASTs under license from ConVault themselves. We have previously provided ConVault above ground petrol storage and dispensing tanks to Sainsbury's - fully manufactured, installed and commissioned by Terence Barker!
The Above Ground Solution to the Underground Problem
Interest in the preservation of our environment has prompted all levels of many governments to issue strict guidelines for the installation, operation, and removal of underground storage tanks (USTs). As a result, owners and operators are faced with tedious and complicated rules and paperwork. They may also be faced with expensive upgrades, purchase of monitoring equipment, testing, and obtaining pollution liability insurance to comply with these requirements.
In the event of a leak, the actual costs for soil and groundwater clean-up can be catastrophic. As above ground fuel storage tanks (ASTs) replace USTs on a more regular basis, strict guidelines are being issued for ASTs as well. ConVault's innovative and unique design and construction are the proven solution for these problems.
Engineered for Safety
ConVault protected above ground petrol storage tanks are engineered to survive in the real world.
Utilising patented manufacturing procedures, the resulting product is a tank for flammable liquids seamlessly encapsulated in150mm thick monolithic concrete shell with integral secondary containment, thermal stability, vehicle impact protection, and projectile protection.
If you would like to know more about the ConVault ASTs, please visit their official website at ConVault.com
Once you're happy that a ConVault above ground storage tank is what you need, then please contact us to talk about your requirements and book your site survey.